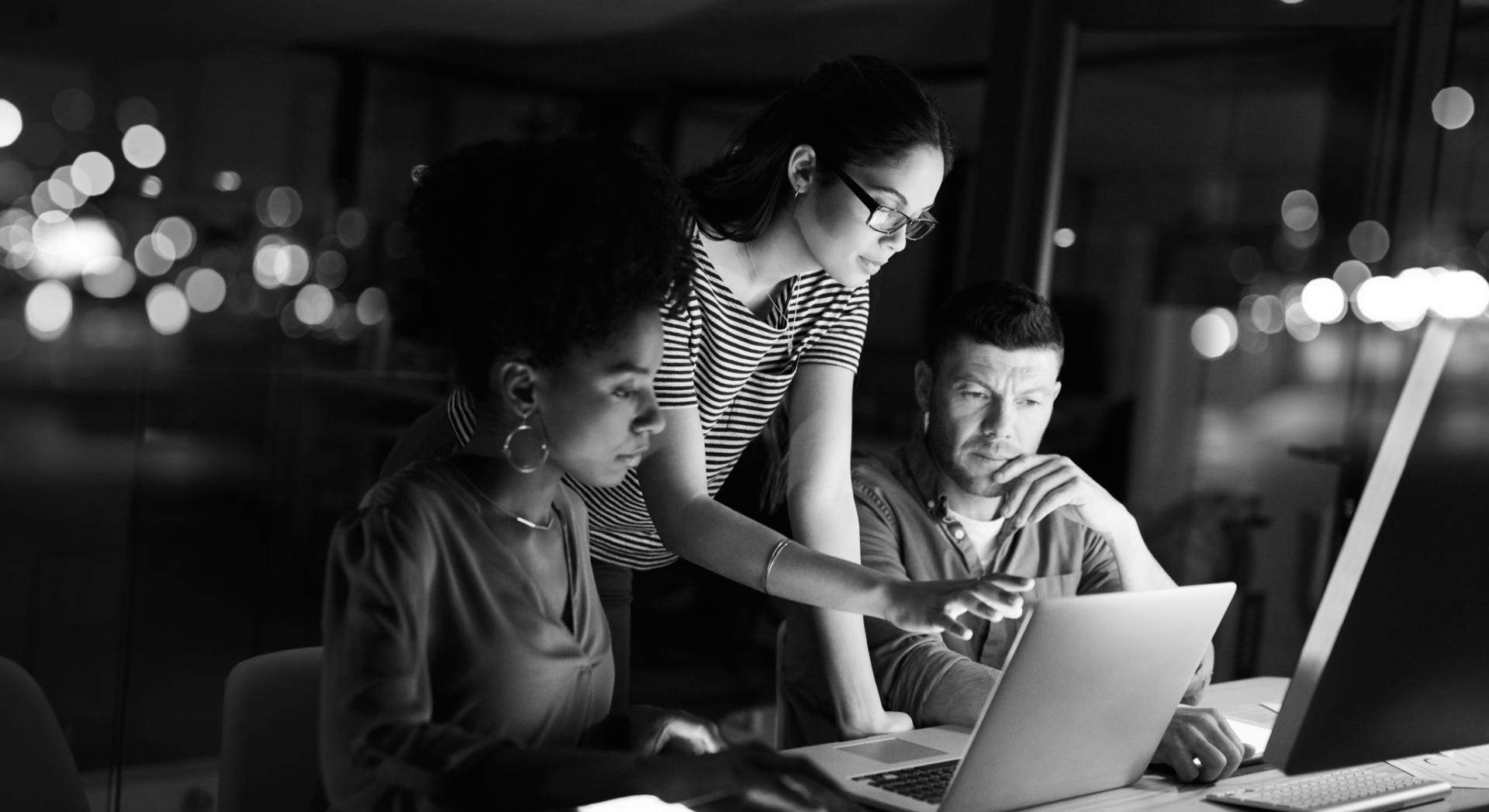 Sensata INSIGHTS
Sensata Technologies provides the world's largest automotive, industrial and aerospace manufacturers with cutting-edge sensing technology.
As part of a long-term strategy, Sensata has been pursuing developing new product and service offerings to align with global megatrends such as IoT. As a result, through both organic initiatives and acquisition, the Sensata INSIGHTS operating unit was created to distill meaningful, actionable insights from the enormous volume of data their sensors and video telematics create for customers.
Our brand development for this initiative was the first the company had undertaken in the last 15 years.
From comprehensive research and brand strategy through complex creative execution, every aspect in the program is purposefully crafted and integrated.
Furthermore, Sensata INSIGHTS consciously established new corporate standards for brand and brand architecture across the enterprise, as additional megatrend-driven initiatives are rolled out.
In 2023, Sensata Technologies received recognition for its brand when it won Gold awards at the esteemed MUSE and NYX Awards Awards, which was the result of MonogramGroup's diligent efforts. And we expect many more very soon.