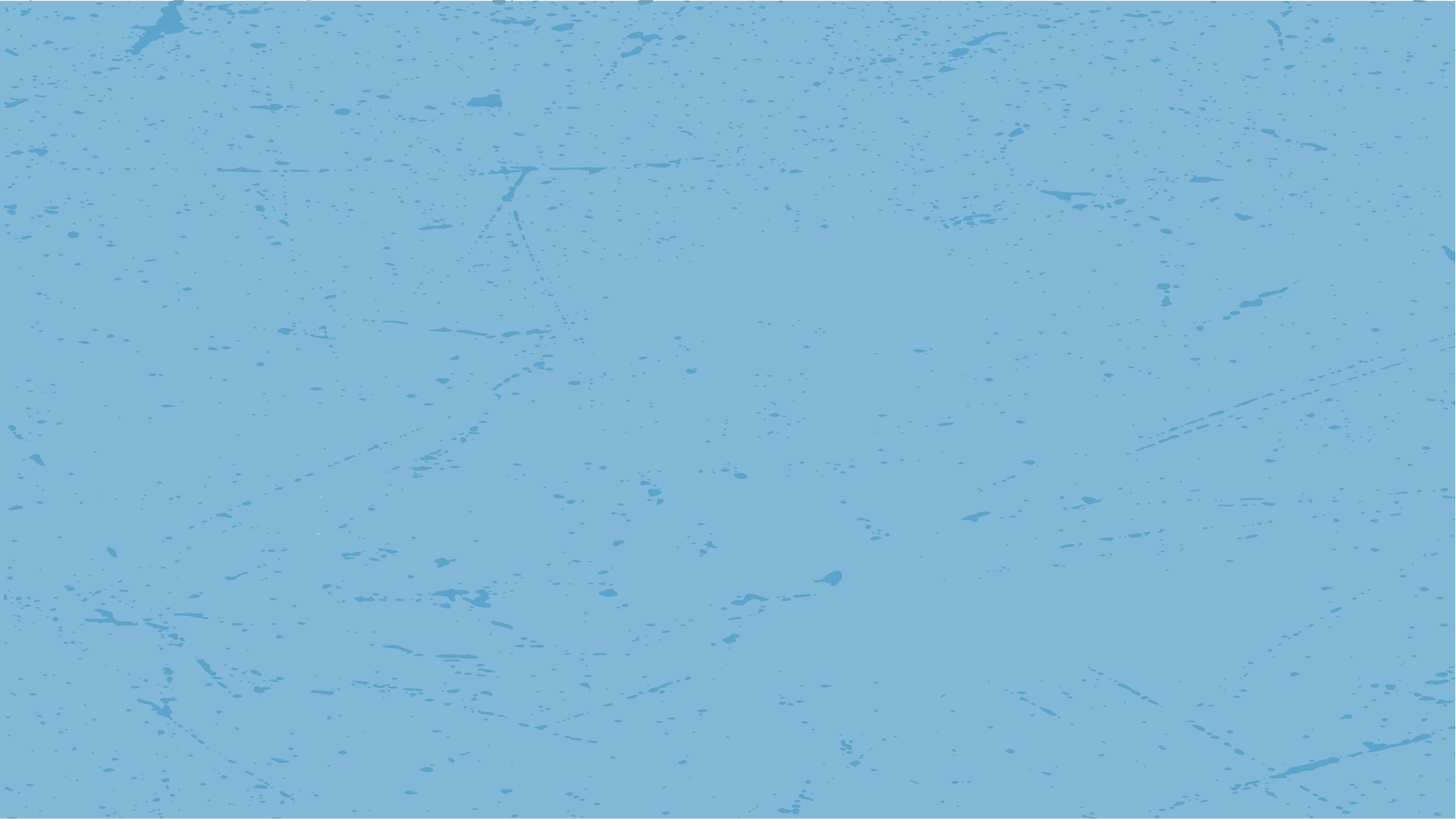 OVERVIEW
Over the past four decades, Scott and the MonogramGroup team have adopted a simple business philosophy: Do business with people we can sit down and have a beer with, sharing stories.
On this podcast, we'll share war stories of portco and fundraising success, deep dives into trending topics, and personal stories of career paths. So we invite you to pull up a virtual bar seat and listen to PE's best podcast devoted to sharing beer stories from the world of private equity.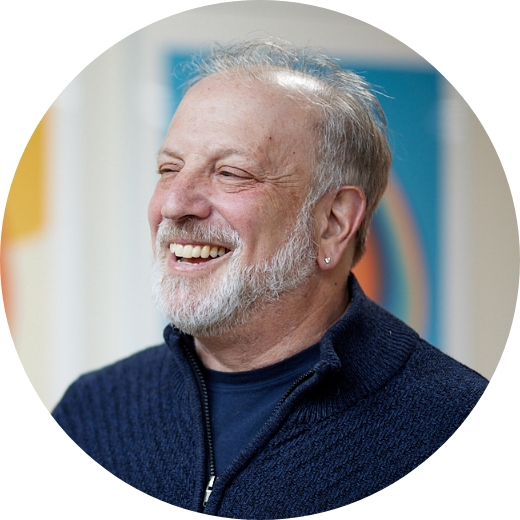 Our host is Scott Markman, Founder and President of MonogramGroup.