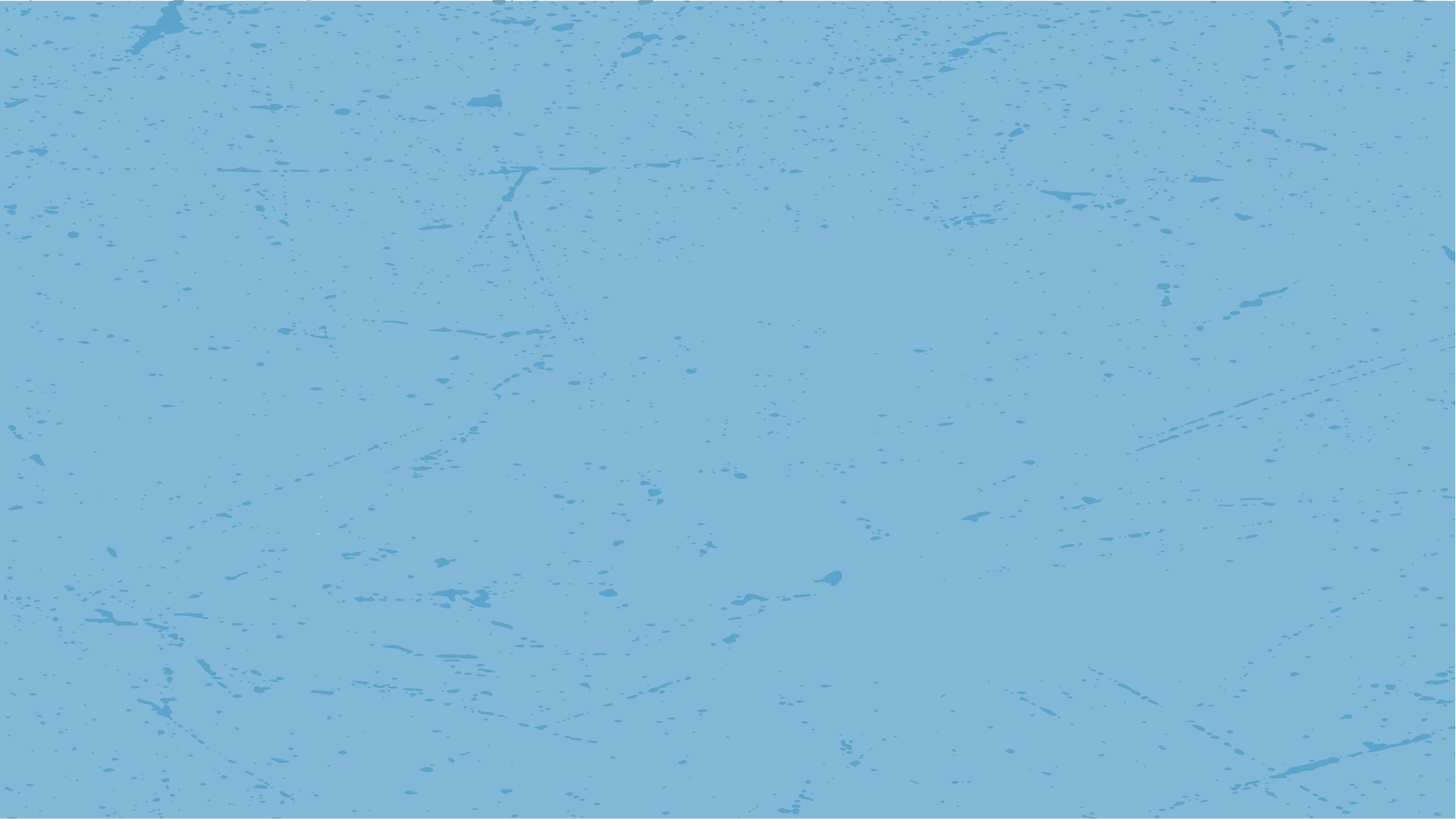 OVERVIEW
Over the past four decades, Scott and the MonogramGroup team have adopted a simple business philosophy: Do business with people we can sit down and have a beer with, sharing stories.
On this podcast, we'll share war stories of portco and fundraising success, deep dives into trending topics, and personal stories of career paths. So we invite you to pull up a virtual bar seat and listen to PE's best podcast devoted to sharing beer stories from the world of private equity.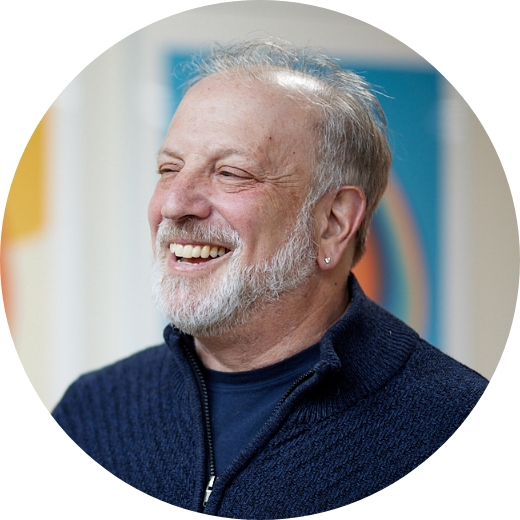 Our host is Scott Markman, Founder and President of MonogramGroup.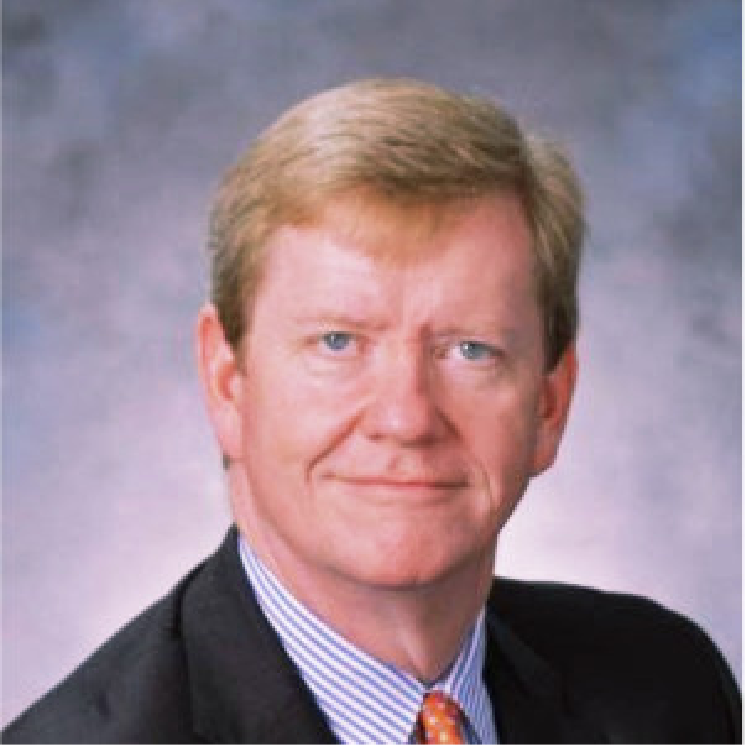 Joe Gaffigan
O2 Sponsor Finance
EPISODE 2
Joe Gaffigan
(O2 Sponsor Finance)
Scott & Joe chat about lower middle market trends, the rise of independent sponsors, along with benefits of peer-to-peer idea sharing, and a personal commitment to philanthropy in a meaningful way. Listen Now!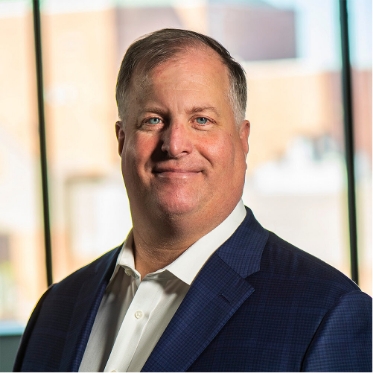 John Fruehwirth
Managing Partner at
Rotunda Capital Partners
EPISODE 1
John Fruehwirth
(Rotunda Capital Partners)
Scott & John discuss successes, failures, company culture and their love of the Baltimore Ravens. Listen Now!