MonogramGroup is a consulting and creative brand agency born and bred in Chicago.
Equipped with a diverse team of brand obsessed experts, we strive to craft brands that not only drive growth, but build meaningful connections between businesses and audiences–ensuring your brand leaves a lasting impression and a positive impact on the world around you.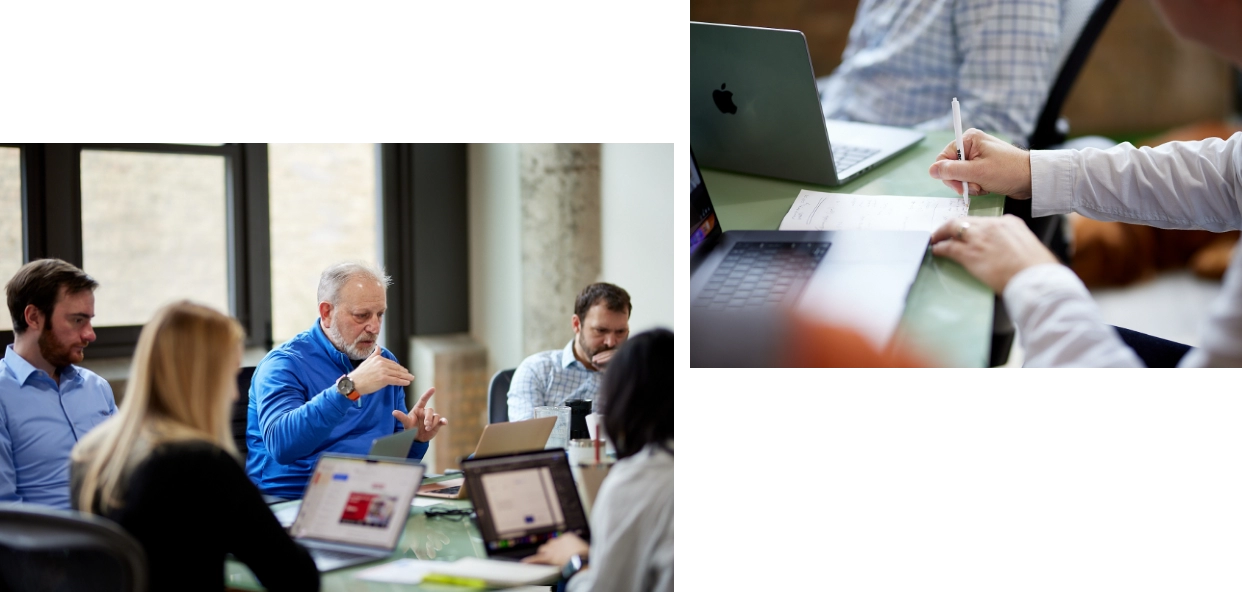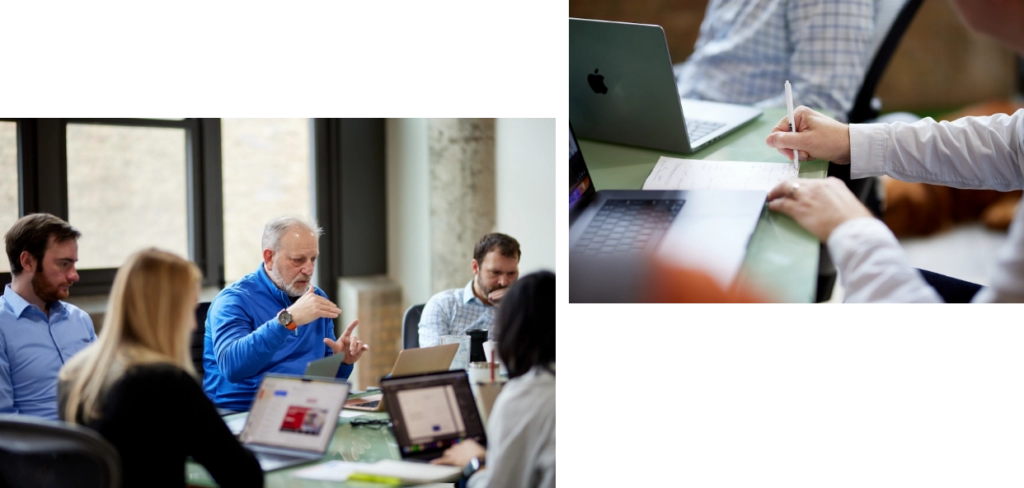 RESPONSIVE IS A WAY OF LIFE
An integral component of our success is responding to clients in a timely and succinct manner. A soft skill that yields significant benefits, because we know you notice.
Our Mascot, Kona
Kona represents everything we hope to be in a business partner–curious, kind hearted, tenacious, responsive, consistent, and giving.
Each year, we honor a client who embodies the values inspired by our mascot by presenting them with The K.O.N.A. Award.
Kind-Listens attentively, speaks plainly, and treats others with empathy and genuine respect.
Open– Open to evolving, innovating and being bold, and trusting the research and creative process.
Noble– Honest in their feedback, filled with integrity, and always keeps their word.
Accessible– Embodies the collaborative spirit, ensuring effective communication and timely resolution.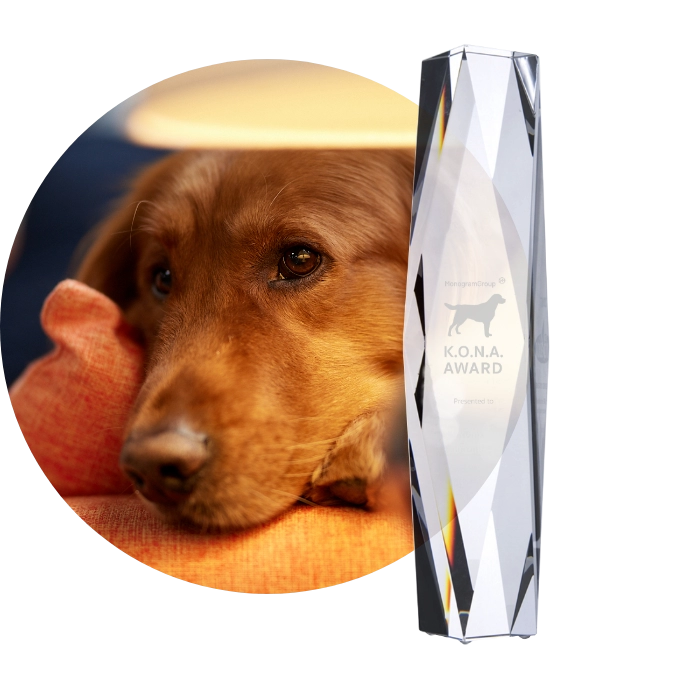 Our capabilities
Consultants, Creatives, and Stewards
Every brand we build begins on a solid foundation of strategic thinking nurtured by relentless curiosity and rich insights.
Latest Awards
We've achieved some noteworthy accolades on behalf of our clients from industry awards to a spot on AMC's The Pitch.
Clutch
Top Branding Company Chicago 2023
Top Branding Company Illinois 2023
Top Corporate Branding Company Chicago 2023
Top Digital Strategy Company Chicago 2023
Top Market Research Company Chicago 2023
Top Market Research Company Financial Services 2023
Top Market Research Company United States 2023
Top Marketing Strategy Company Chicago 2023
Top Naming Company Chicago 2023
Top 1000 Company Global 2022
Top Company Illinois 2022
Top Branding Agencies 2022
Top B2B Companies Illinois 2022
Top 1000 Company Global 2021
Top Company Illinois 2021
Top Product Branding Company 2021
More
AgencySpotter Top Branding Agency 2023
NYX Video Awards 2023
NYX Marcom Awards 2023
Muse Creative Awards 2023
The Manifest Most Reviewed Branding Company 2023
The Manifest Most Reviewed Strategy Company 2023
C2A Creative Communication Award 2022
AgencySpotter Top Design Agency 2022
AgencySpotter Top Marketing Agency Chicago 2022
The Manifest Top Branding Agency Chicago 2022
Expertise Best Advertising Agencies In Chicago 2022
Expertise Best Branding Agencies in Chicago 2022
Expertise Best Web Developers in Chicago 2022
Top B2B Companies Global 2022