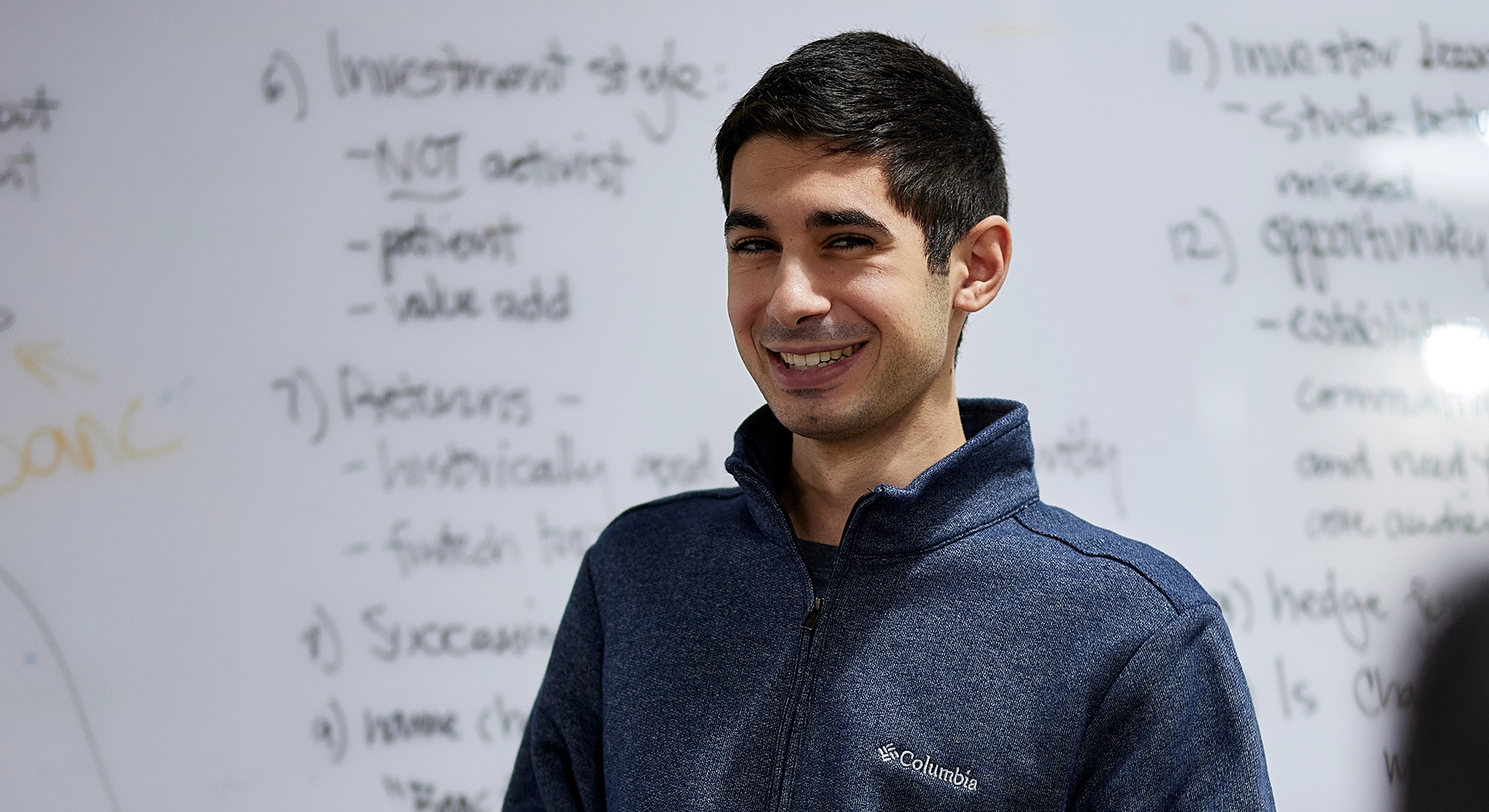 Operations Manager

,

Business Development Lead
Lou Petrongelli
Lou plays a crucial role in overseeing technology, data collection, and maintenance of the agency office. As a key member of the team, Lou is responsible for overseeing project management resourcing and staffing, invoicing, and driving overall business development, among other things.
Lou is a leader who establishes and executes successful business strategies and processes within MonogramGroup and Suite 3A, ensuring the organizations' continued success and growth. With his exceptional brand ideation, strategy, research, social media, and web development skills, Lou creates unique and impactful experiences for MonogramGroup, Suite 3A, and their respective clients.
Prior to joining MonogramGroup, Lou made a significant impact with several startups, where he spearheaded website development, marketing, and overall business strategies. Since joining MonogramGroup in February 2022 as an intern, Lou has rapidly advanced through the ranks, earning a well-deserved promotion to Account Executive, where he consistently exceeded expectations. Lou's exceptional performance and leadership qualities led him to his current role as Operations Manager.
Lou is a proud alumnus of Lewis University in Romeoville, IL, where he earned his B.S. in Computer Science in May 2021. Our secret weapon, he possesses a wealth of skills and expertise that make him an indispensable member of the MonogramGroup team.
Favorite Movie: Titanic
Favorite TV Series: Game of Thrones
Favorite Comic Book Character: Spider-Man
Connect with Lou on LinkedIn