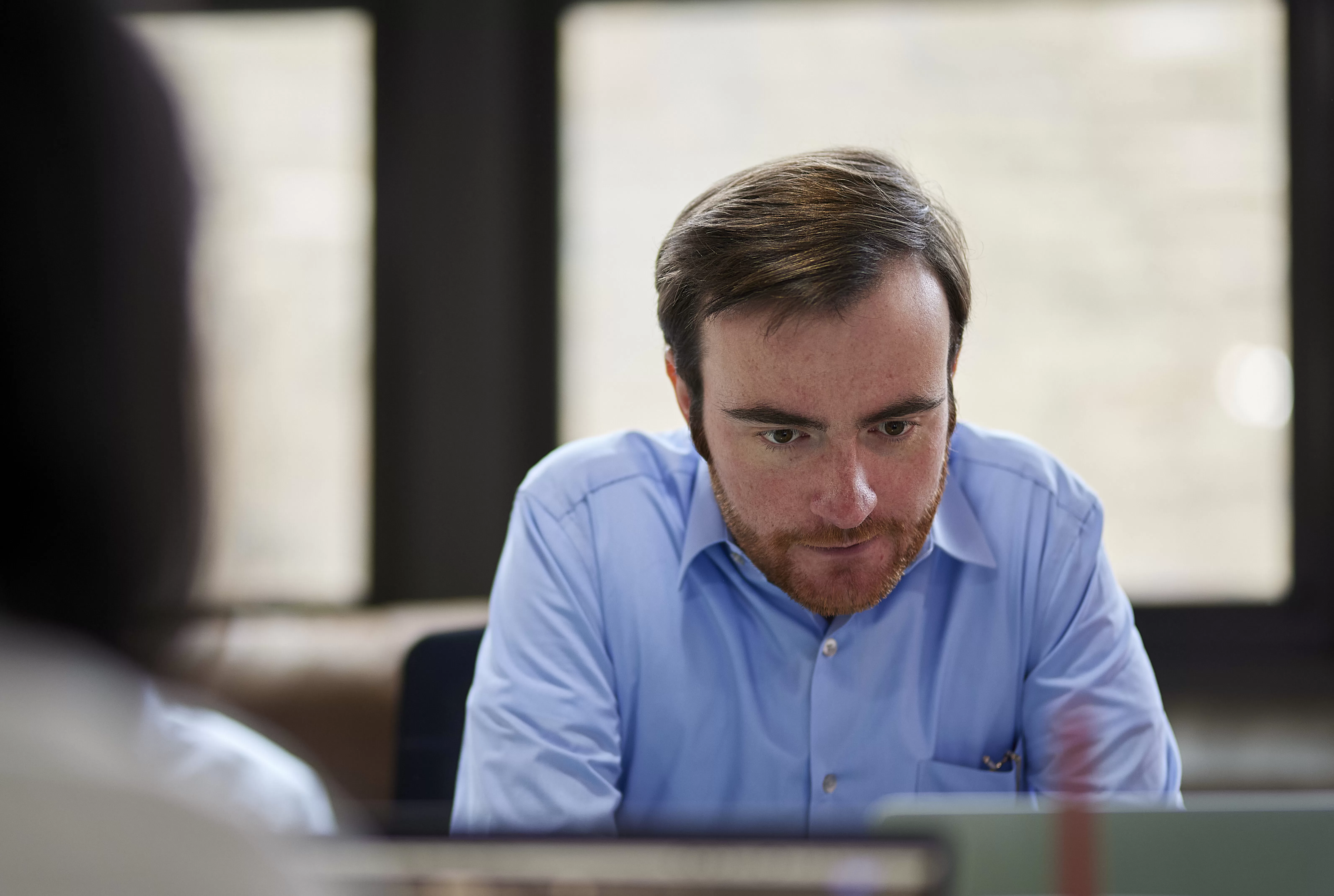 As an Account Executive, Michael is responsible for overseeing and executing all aspects of project management and establishing effective lines of communication between MonogramGroup, its clients, and all outside collaborators. Michael is an active participant in brand research, strategy, brand architecture, web development, and ongoing digital campaign work.
Michael joined the MonogramGroup in January 2019 after receiving his B.A. in Advertising and Public Relations from Marquette University in Milwaukee, WI in December 2018. With MonogramGroup, Michael has been recognized for his work with SCA Health and eRiN (Transform Awards 2022), Sensata INSIGHTS (MUSE Awards 2023 and NYX Awards 2023) and ClearCompany (NYX Awards 2023).
Michael is an avid fan of the Chicago Bears, Bulls, and Cubs. He is also a middling guitar player and a bogey golfer in his spare time.
Favorite Ice Cream: Mackinaw Island Fudge
Favorite Beatle: George Harrison
Bucket-List Item: Scuba diving with a blue whale
Connect with Michael on LinkedIn