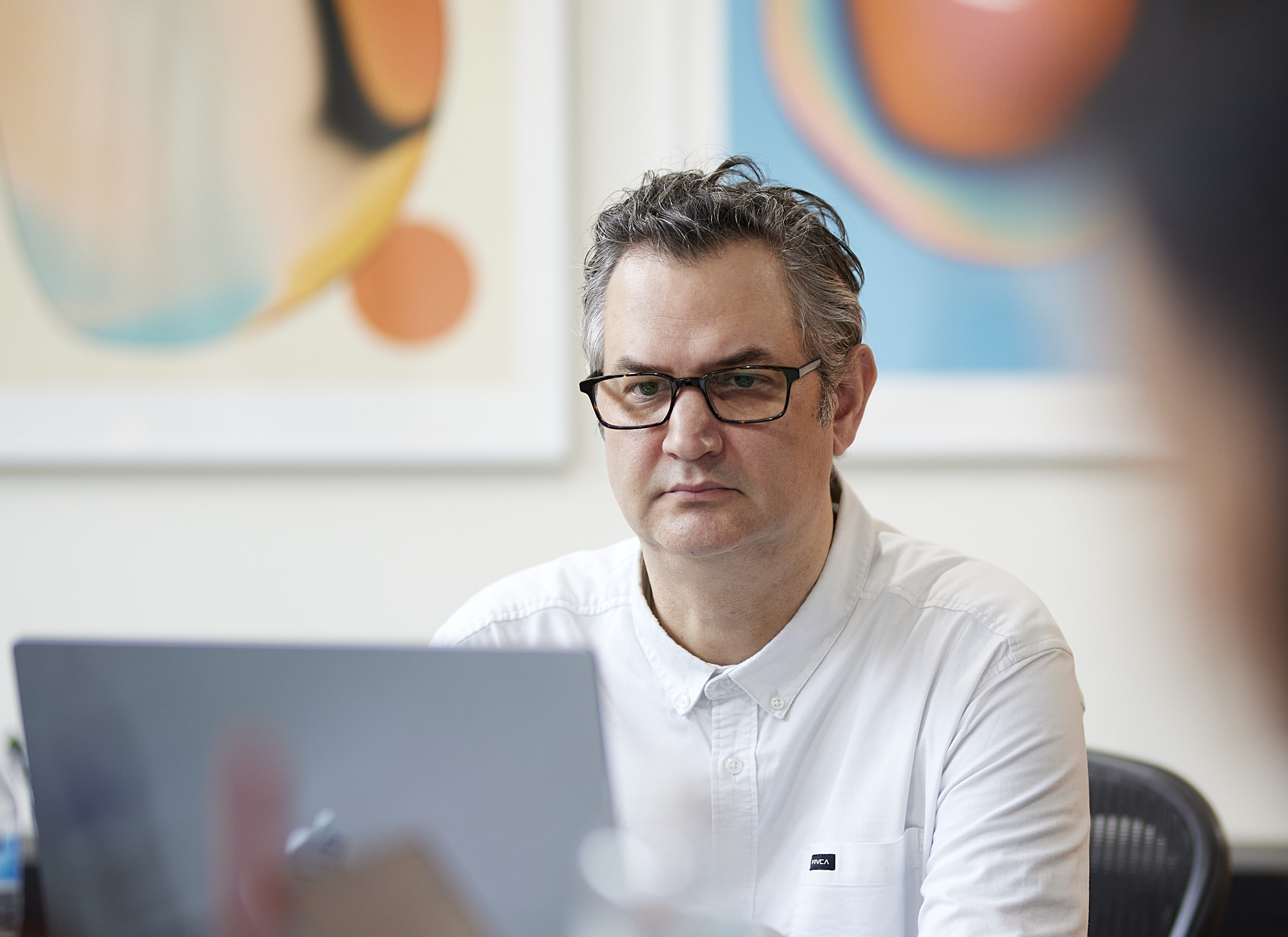 Sean has over 20 years of graphic design, art direction, and project management experience. He likes to use informed market strategy insight, brand cohesion sensibilities, and modern design implementation to assist any company in expressing their ethos. He considers himself to be an asset to all forward thinking clients that want to challenge an existing graphic communication status quo.
Prior to joining MonogramGroup, Sean worked at Kym Abrams Design, a boutique Chicago design studio, where he led brand creative for clients such as Adler University, Shriver Center on Poverty Law, LEAP Innovations, and The Preservation Compact, amongst many others.
Sean earned a BFA in Communication Design from The Illinois Institute of Art in Chicago.
Favorite Activity: Spending time with his wife and son
Favorite Pastime: Books about modern art
Bucket list item: Finishing his screenplay
Connect with Sean on LinkedIn