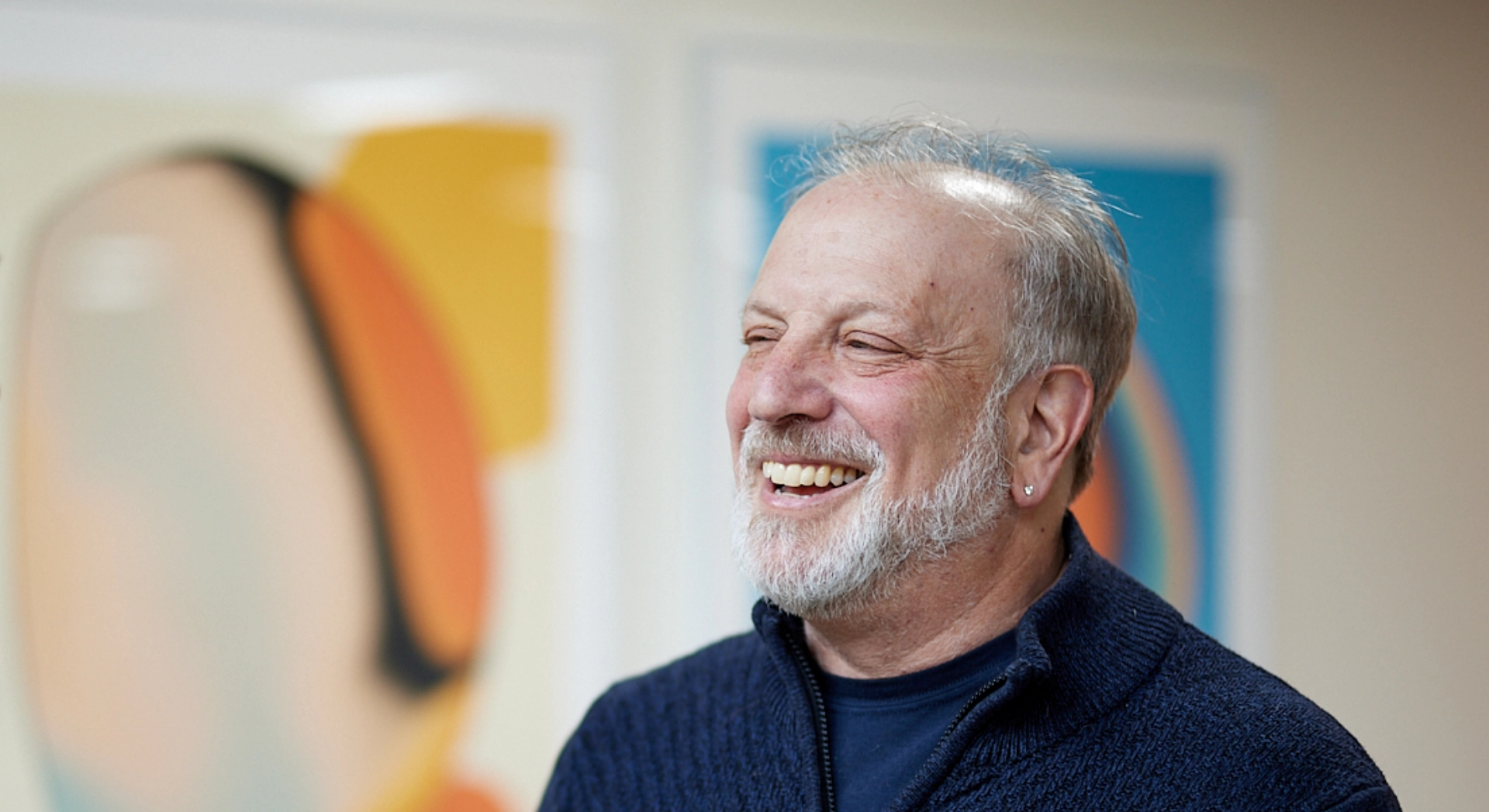 Scott has over 30 years of experience managing clients in a diverse array of consumer, B2B, and NFP sectors, including consumer products, industrial and tech products, retail, financial and professional services, and the arts. He also established MonogramGroup's China practice in 2007 and has lectured about brands and marketing across the globe, including at the Northwestern Kellogg Marketing Scholars Program, University of Chicago Booth School of Business, Shanghai Jiaotong University, the China Public Diplomacy Association, the Jilin Province Commerce Department, US-China Global Brand Summit, the China Executives Club in Chicago, the National Venture Capital Association, the British-American Business Council, and the Chicago Association of Direct Marketing.
Scott has been featured in The Wall Street Journal, Advertising Age, ARD German TV, Chicago Tribune, Chicago Sun-Times, China Daily USA, CNBC, Crain's Chicago Business, Forbes.com, Industry Week, The Atlantic Monthly, The China Business Network, WGN Radio, Xinhua (China's press agency), and Yahoo! Finance. Scott earned his B.F.A. with a concentration in Marketing from Washington University in St. Louis in 1981.
Scott was a longtime Board Member of the British-American Business Council and the Chicago-China Sister City Committee and is active with Anshe Emet Synagogue and The Night Ministry. Scott and his wife, Sharon, also co-chaired the 2013 Rita Hayworth Gala in Chicago for the Alzheimer's Association.
Connect with Scott on LinkedIn