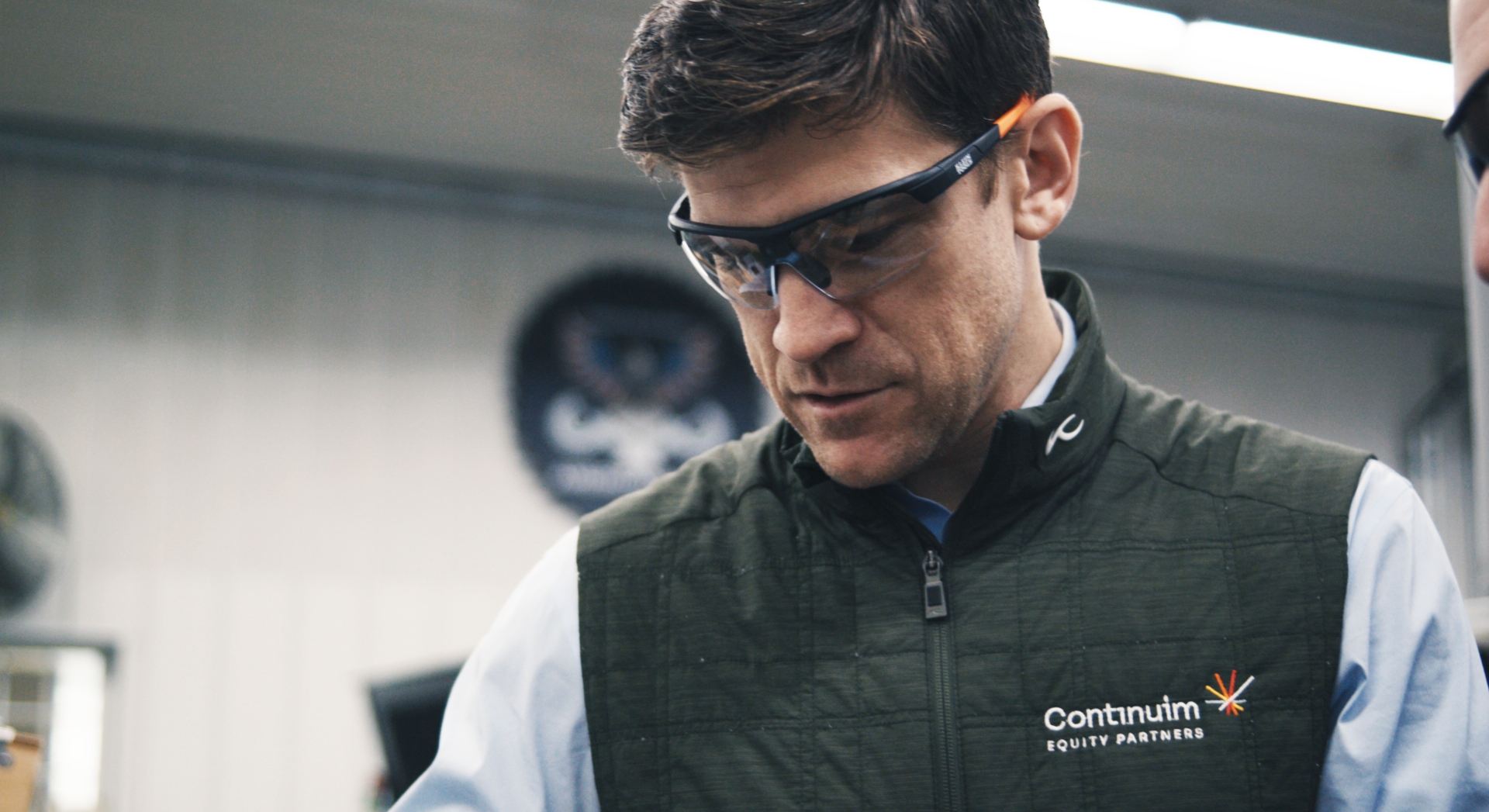 Continuim Equity Partners
Supporting the growth of industrial businesses through continuous improvement.
Continuim Equity Partners was created in Pittsburgh and built on three foundational principles: driving growth through continuous improvement, working solely with regional family-owned businesses, and the belief that meaningful and lasting change comes from all levels of an organization.
MonogramGroup injected these core principles into every touchpoint, from messaging strategy, naming, logo and visual identity, website, marketing materials, social media presence, and an ongoing series of case study videos. Even the name we landed on is derived from Continuous Improvement.
MonogramGroup's efforts on behalf of Continuim paid off in 2022 when the brand won a bronze award at the prestigious national Transform Awards, and an award at the global C2A.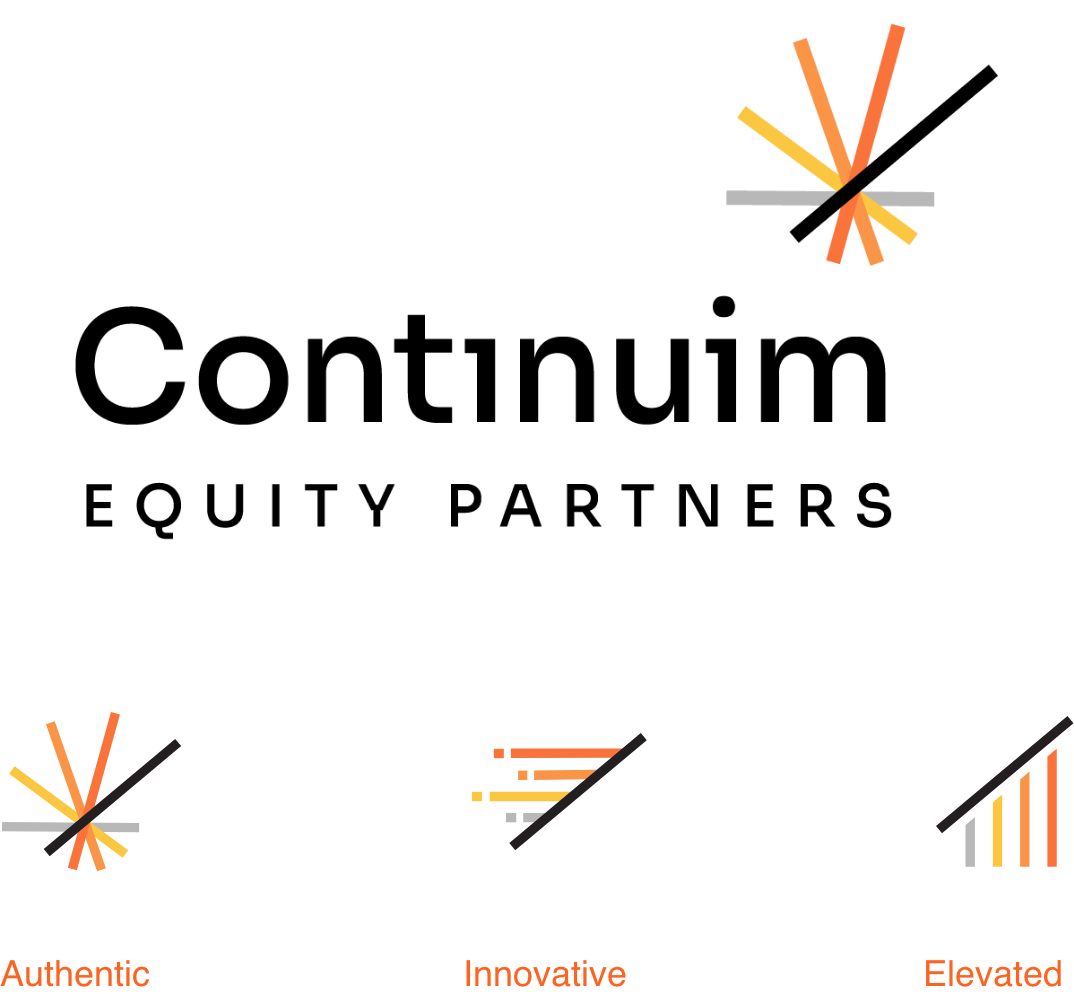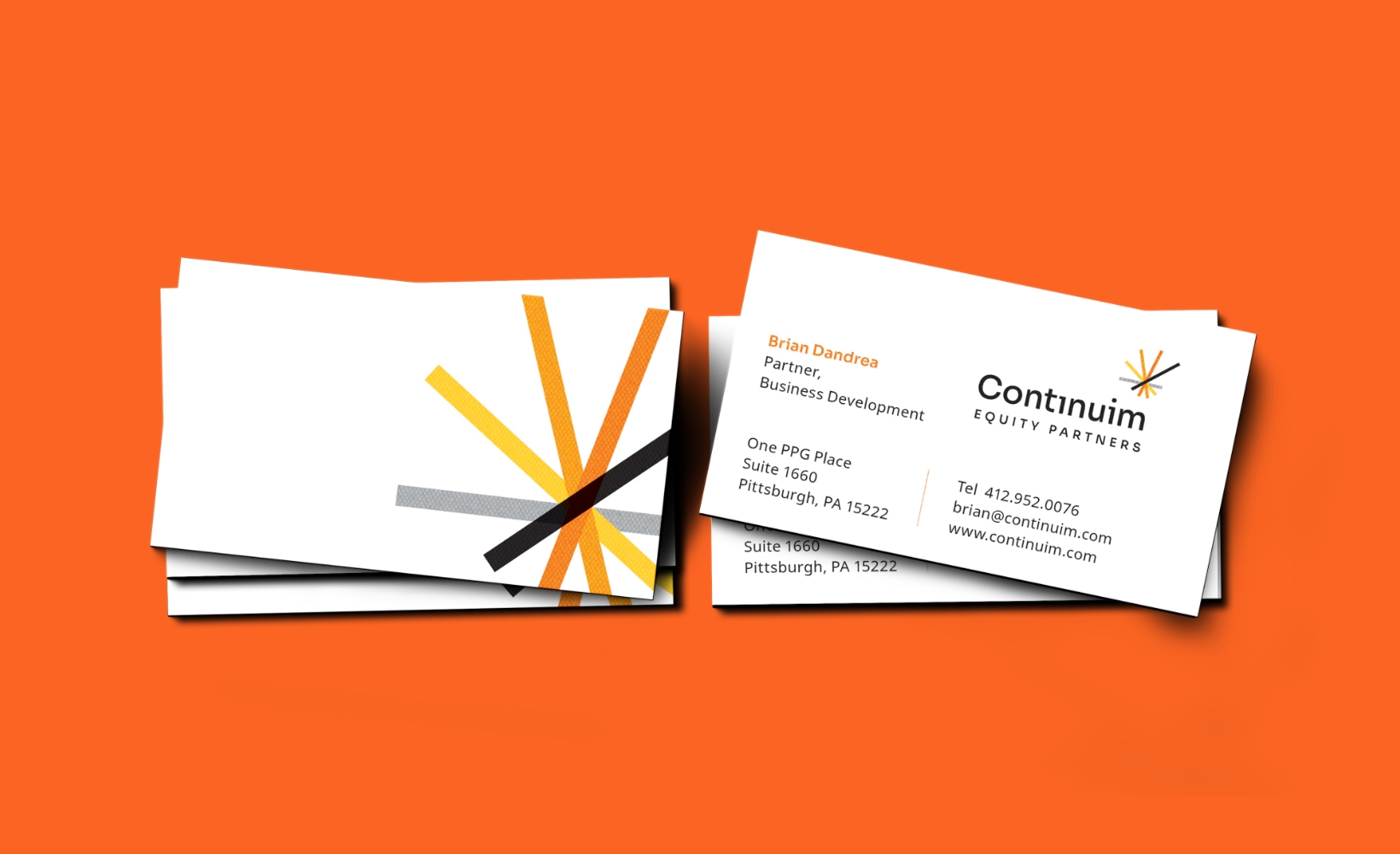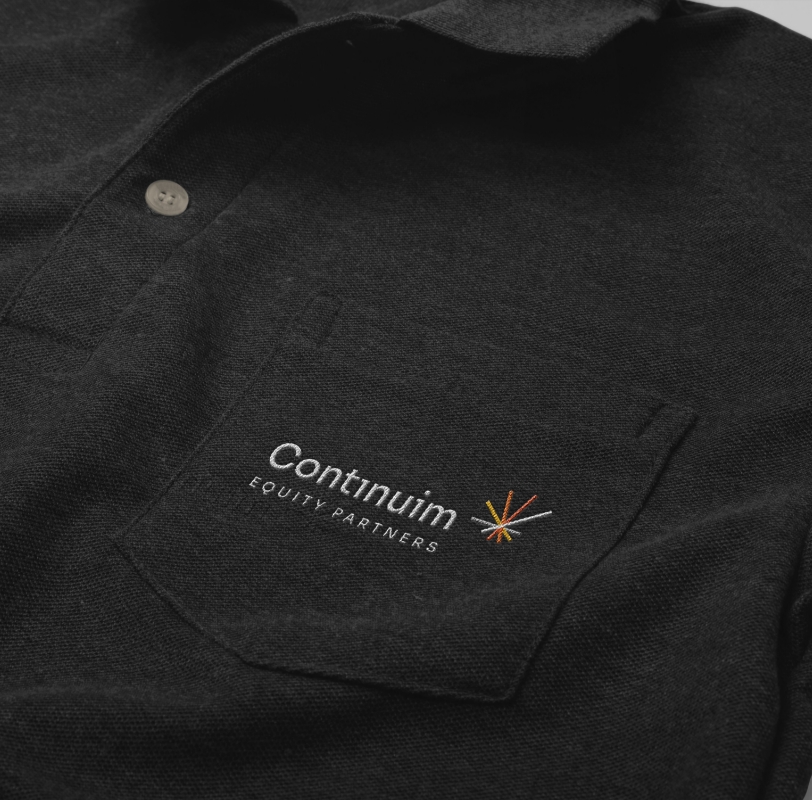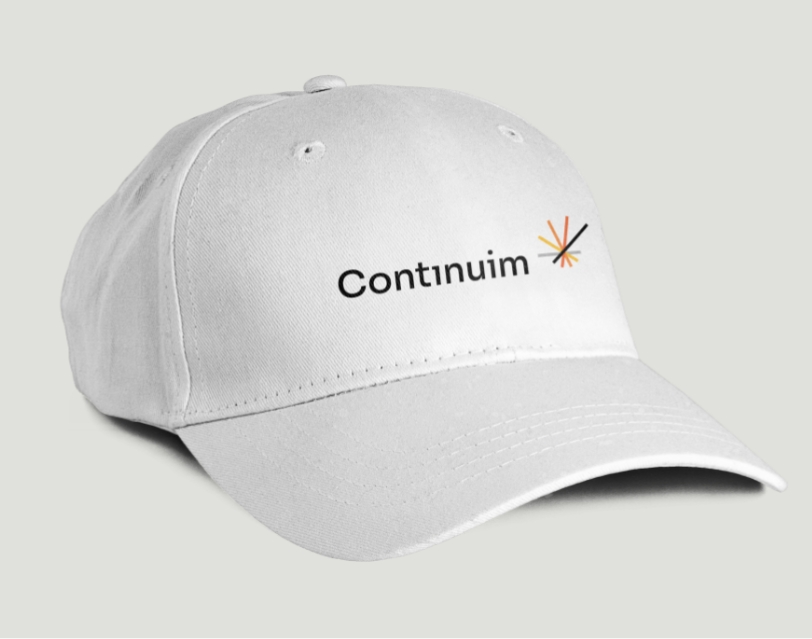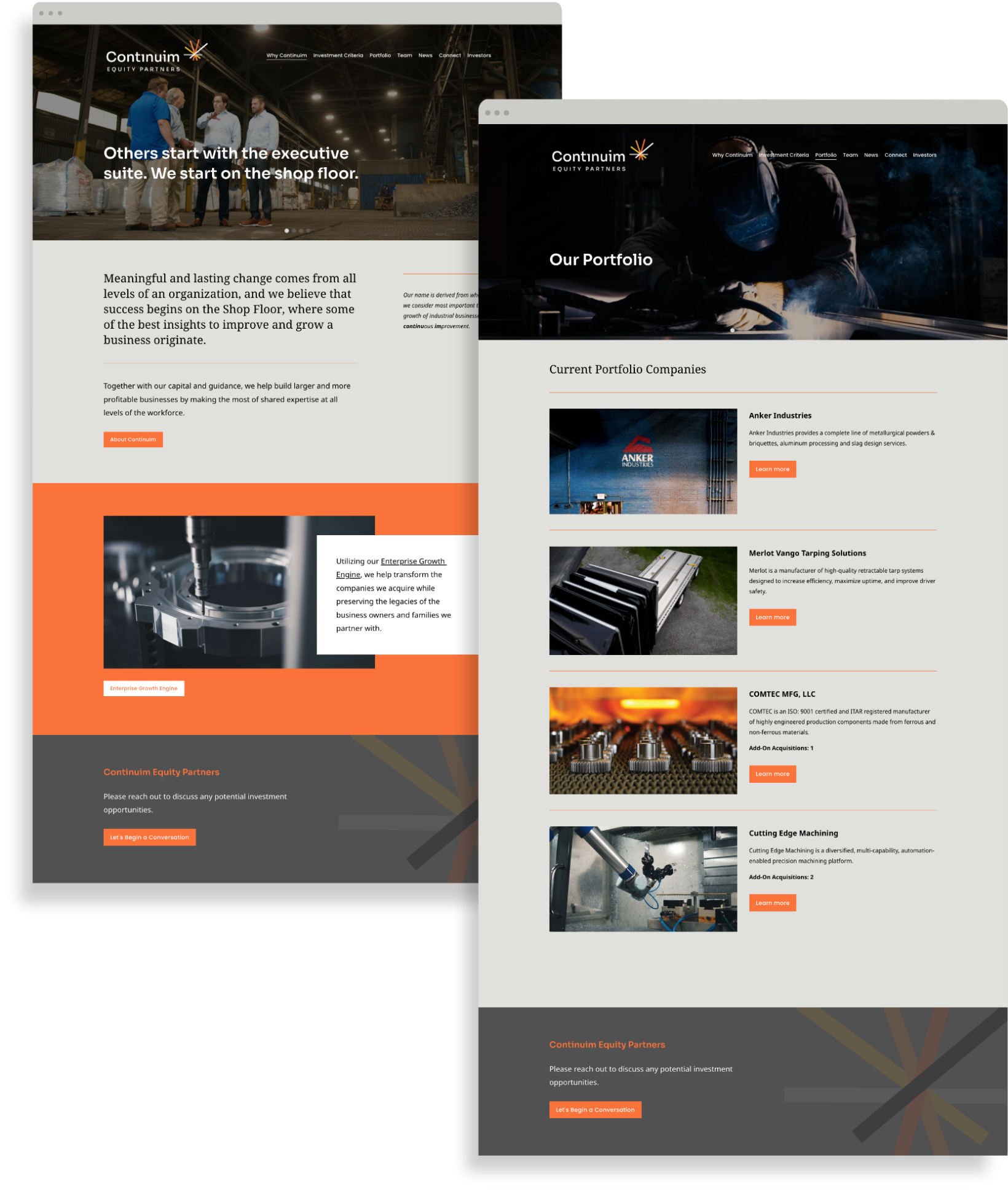 Ongoing video series
The centerpiece of their brand launch and growth strategy has been an ongoing series of case study videos created in partnership with All Day Breakfast, MonogramGroup's video partners. 
Each video addresses a simple question: Why did the seller say "yes" to Continuim, and what is their shared vision for growth and success?
Continuim + Anker
Continuim + Merlot Vango
Continuim + COMTEC
Continuim + Cutting Edge Machining
Continuim + Anchor Holding Group
Email Campaign