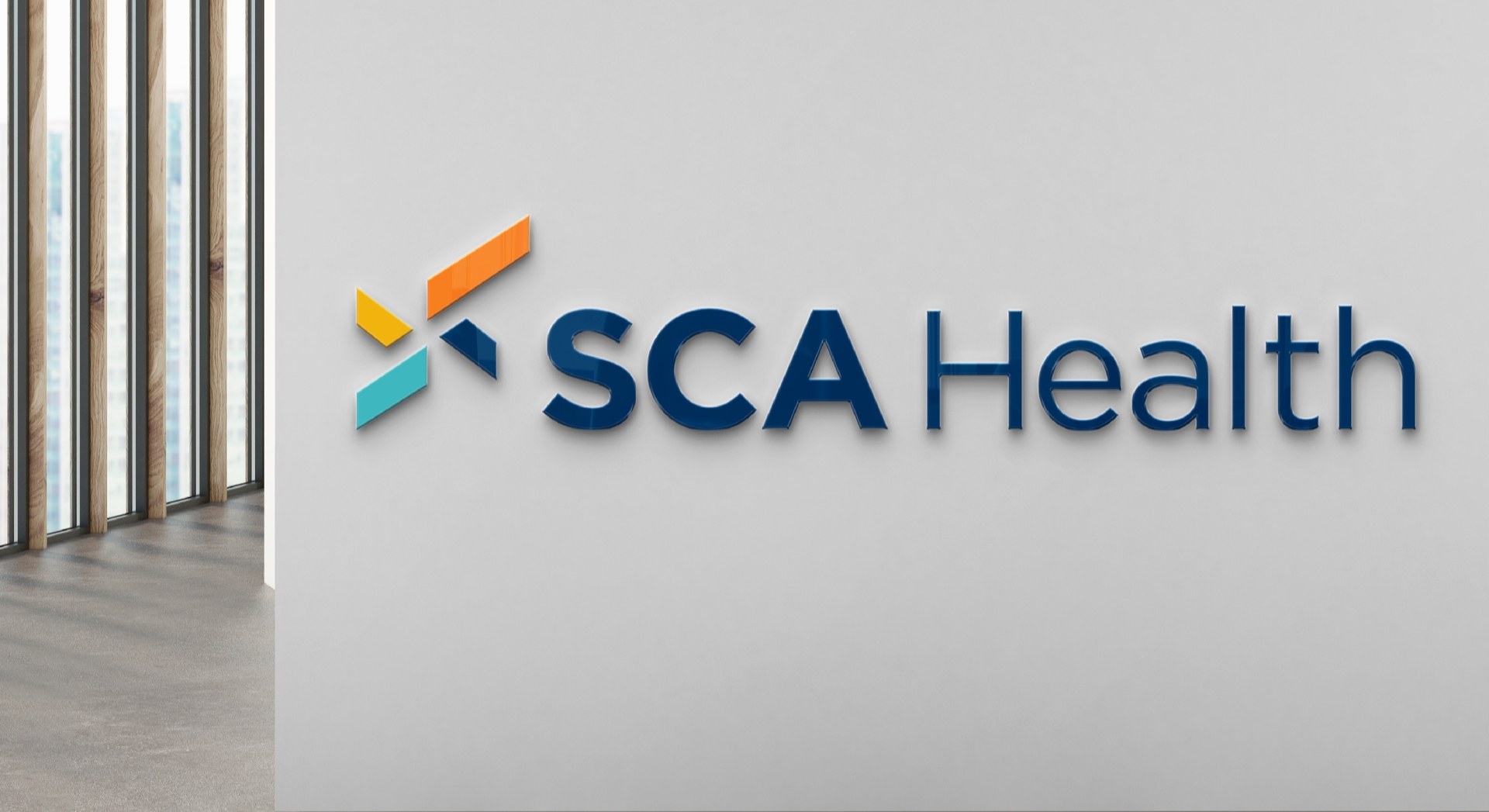 SCA Health
SCA Health is a $3 billion operating unit of Optum and is the largest provider of outpatient surgery in the United States.
SCA Health is a major player in outpatient surgery – boasting a $3 billion operating unit of Optum, and is a subsidiary of UnitedHealth Group, who acquired it from TPG Capital. Simply put, they partner with health plans, physician groups, and health systems to develop and optimize surgical facilities.
As they acquired their own subsidiaries, SCA Health recognized the need to rebrand. We saw the opportunity to establish SCA Health as more than just an ASC management company, but a brand transforming the future of specialty care for the patients and communities they serve.
Our team reimagined their brand message with several key considerations: determining how three core services impact messaging, establishing strong B2B and B2C segmentation under one unified messaging strategy, and identifying SCA's position within Optum's brand architecture.
The scope of deliverables included naming, brand architecture, brand story, and messaging, an entire visual identity system, brand manual, and roll-out. In addition, we created graphics and signage for two major annual health conferences, helping SCA Health launch their biggest brand overhaul in front of the industry's largest stakeholders.
In the end, we took a multifaceted brand and its collection of subsidiaries and unified them under one brand purpose: transforming the future of specialty care.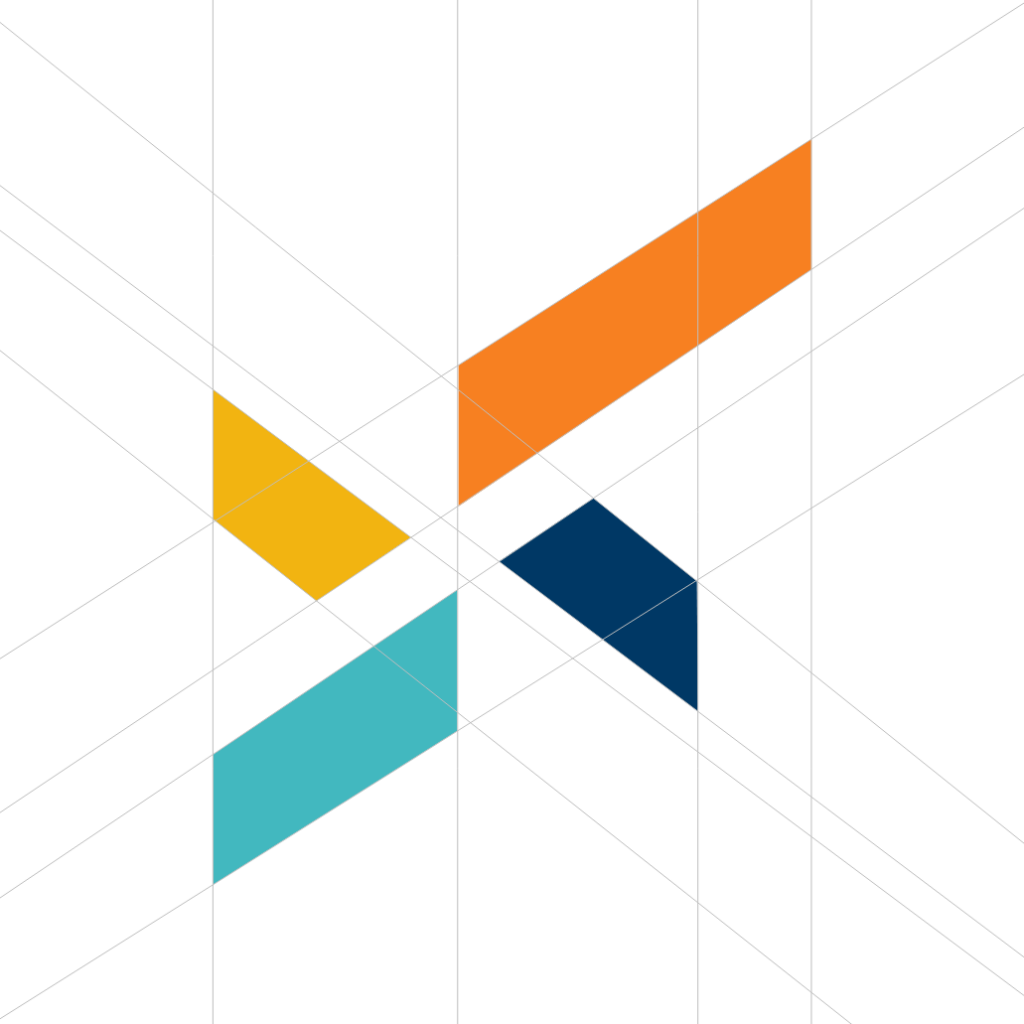 SPARK ICON
The symbol conveys the relentless passion and momentum of SCA Health, depicting a spark of innovation that's constantly igniting new ideas. The longest parallelogram signifies elevated vision and direction in the surgical care industry. Momentum, energy, and illumination, also integral pillars of SCA Health, are represented by the other three.