With 85+ private equity clients under our belt, we know how to give your brand a distinct and coveted point of view.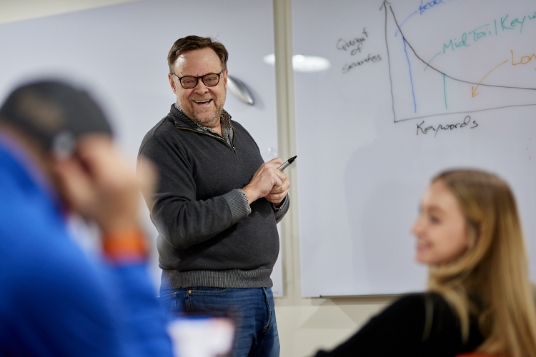 For 27 years we've brought PE brands to life. From pitching investors to announcing deals, from increasing deal flow to attracting new talent, we help you deliver your message in a consistent, sophisticated, and effective manner.
Continuim Equity Partners
Supporting the growth of industrial businesses through continuous improvement.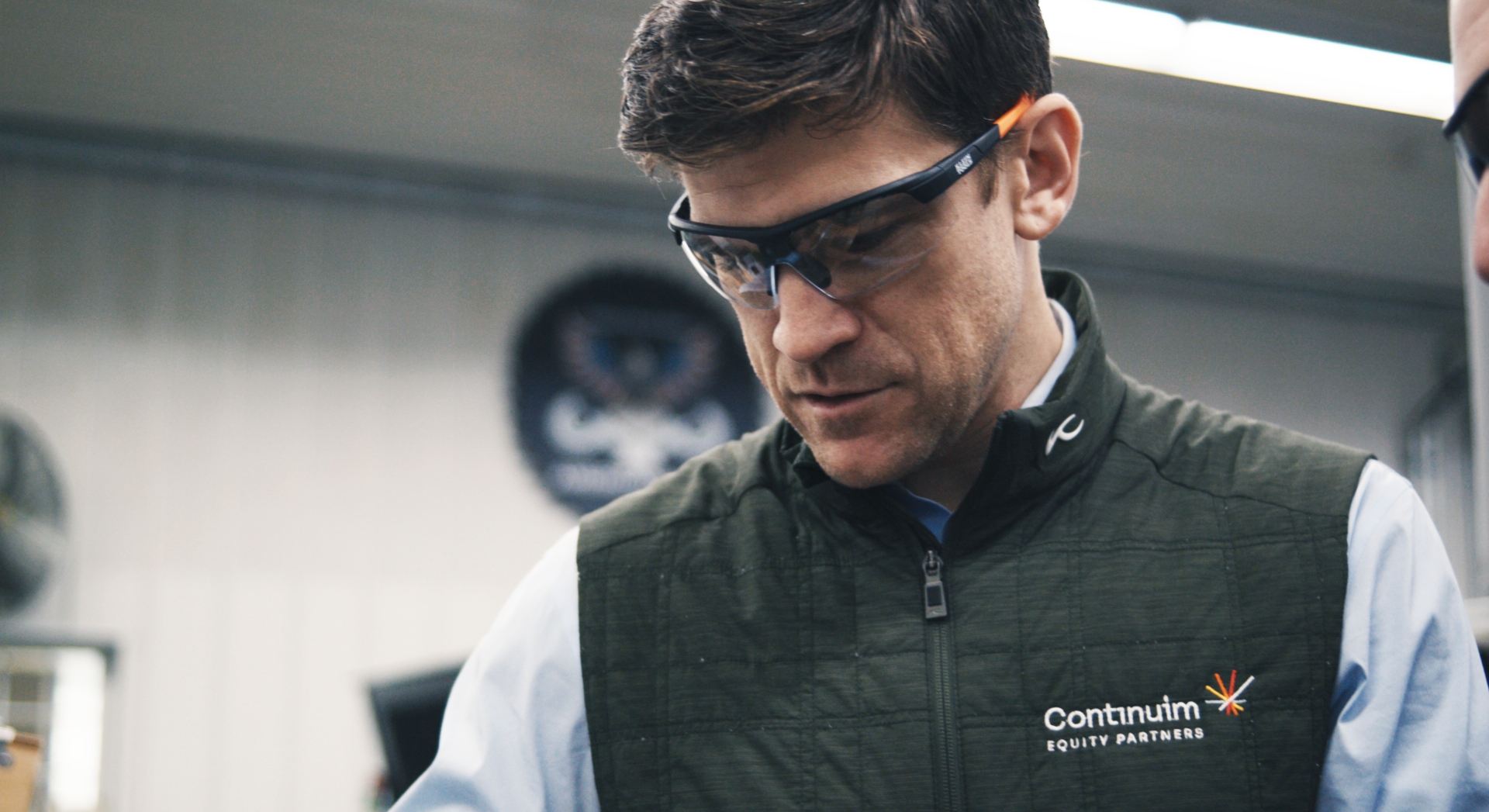 PSP Partners
Building durable businesses and real estate assets that drive innovation, job growth, and opportunity.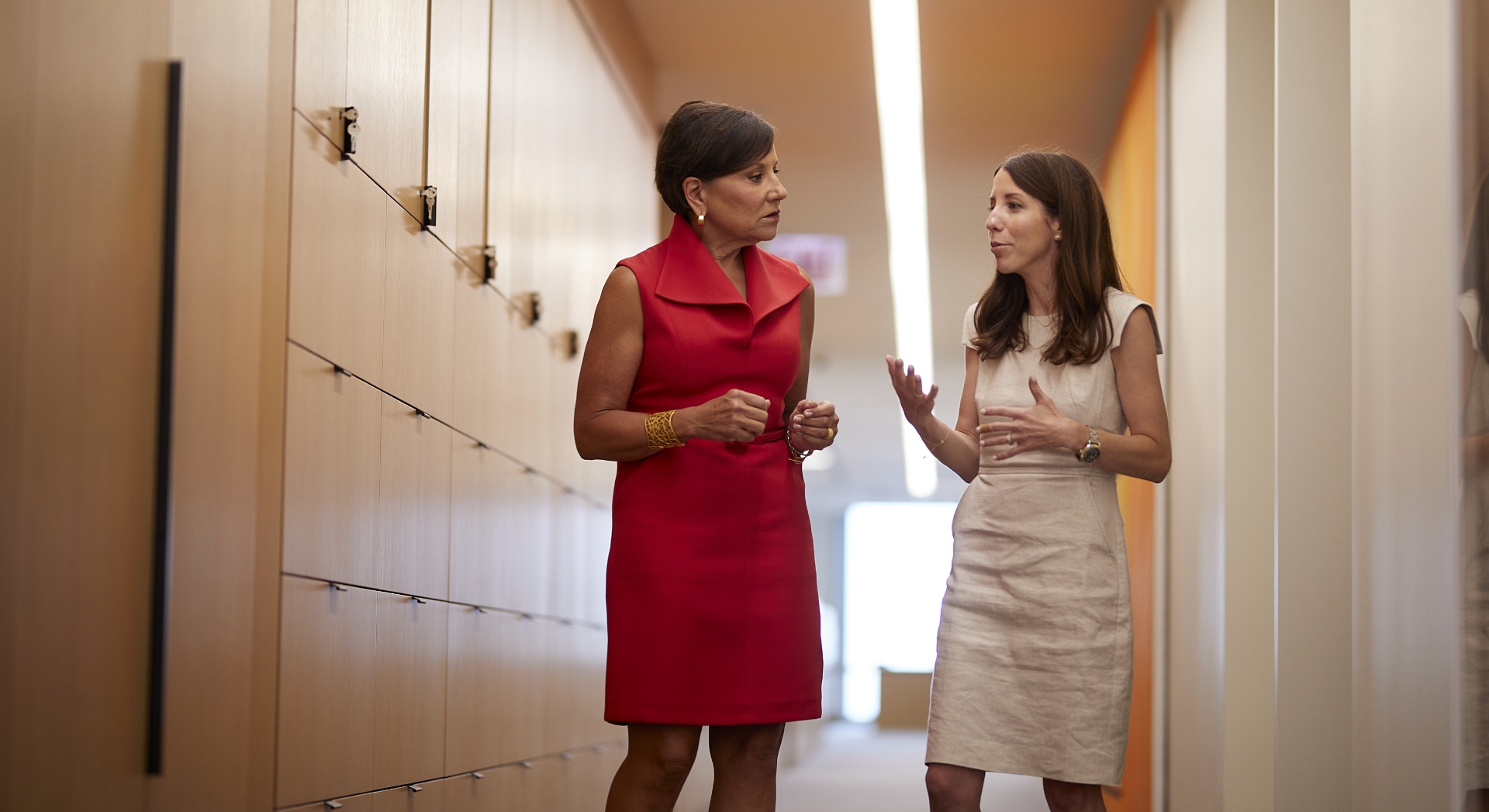 They're able to triangulate the message you're trying to convey in a way that's well-received.
They did a fantastic job approaching the project from a brand perspective.
We were impressed by how hands-on their team was during the entire process.
Their level of expertise within their industry and knowledge about our niche market stands out.
Their creativity is outstanding. They are flexible and always push back in an appropriate way as needed.