When the people we hire are good down to the soul, the work we create together is, too.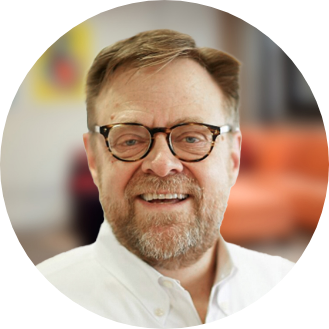 SEO/PPC/Digital Marketing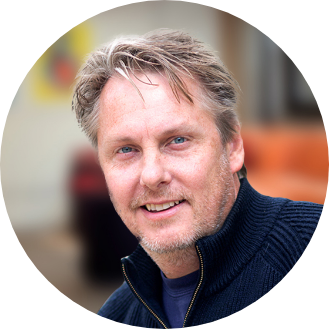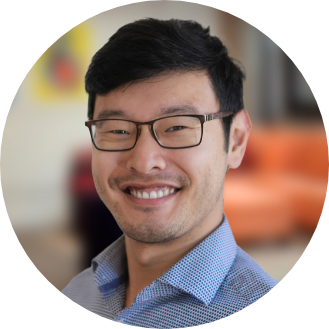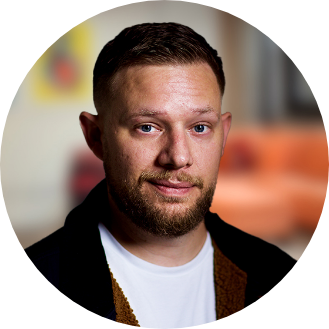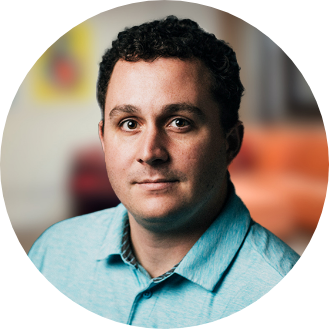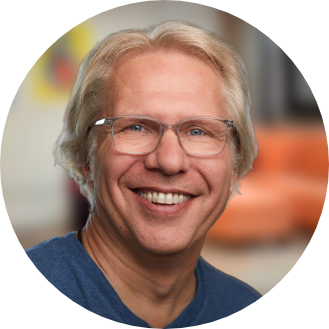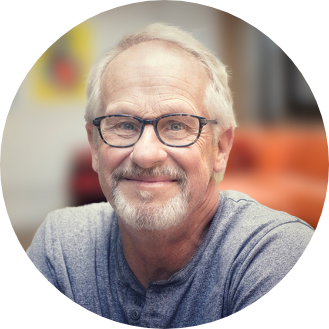 INTELLECTUALLY CURIOUS
We're inquisitive, by nature. It's what make us tick.
CREATIVE
We only craft A+ brands. It's our standards, not the client's, that matter.
FRIENDLY
We're teammates, not acquaintances. We truly enjoy each other's company.
DEDICATED
We are committed to the process we undertake for each client, at every turn.
COLLABORATIVE
All for one, one for all.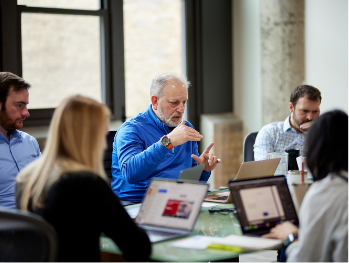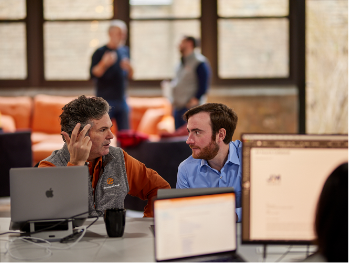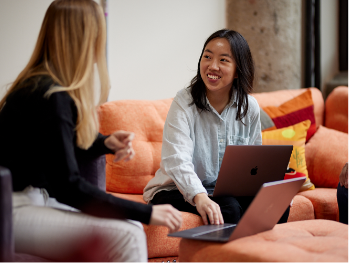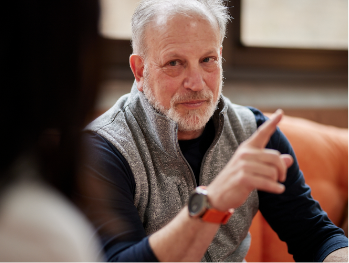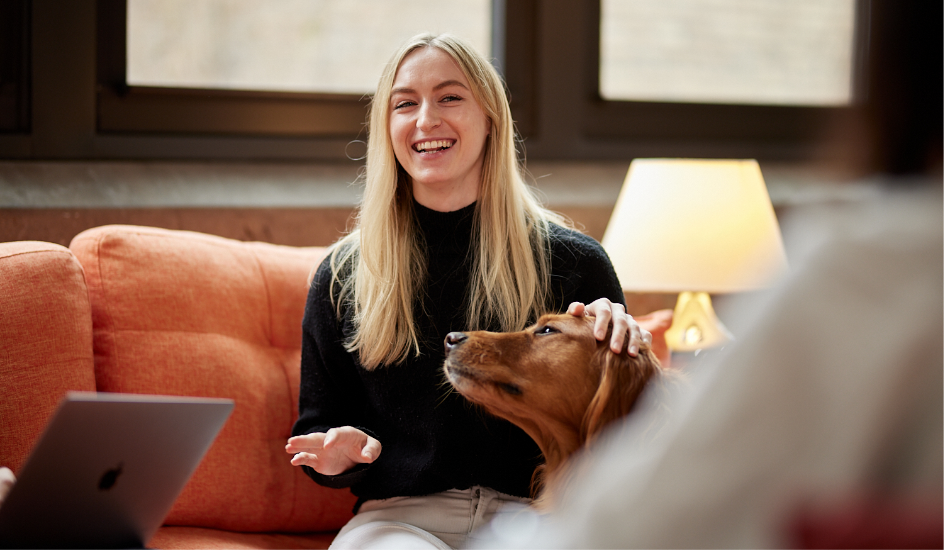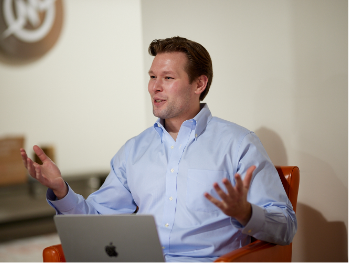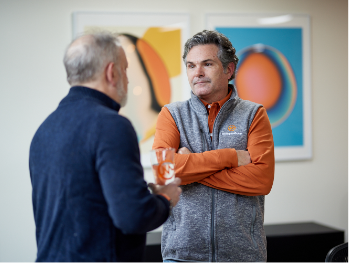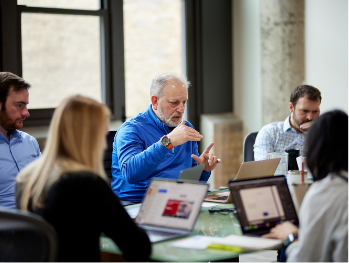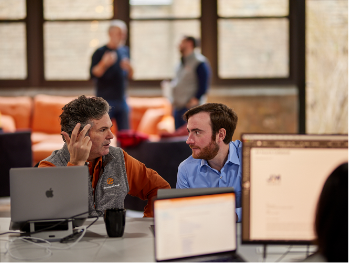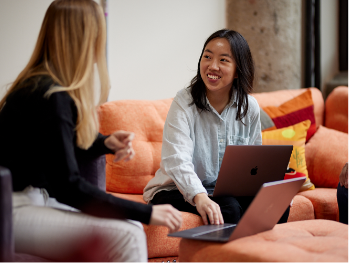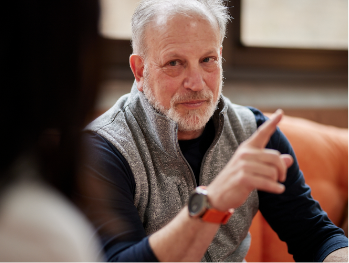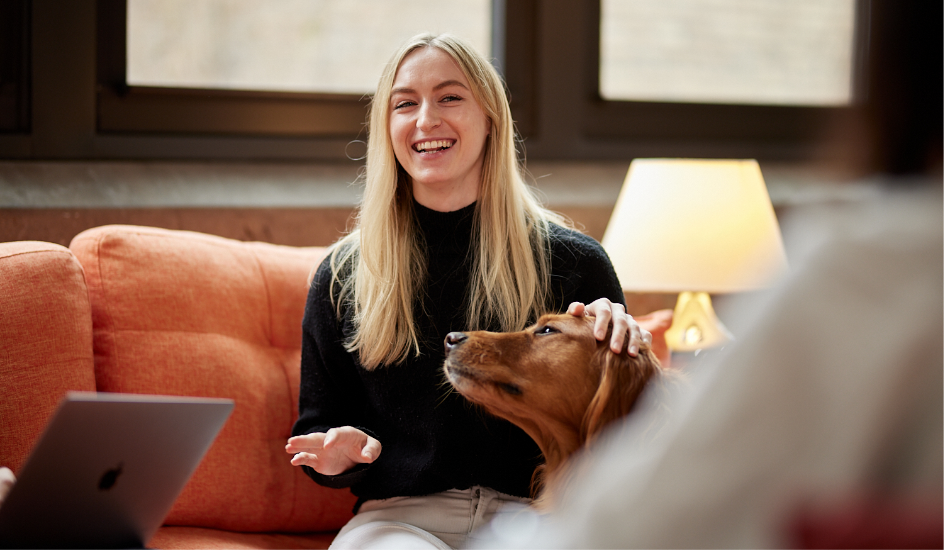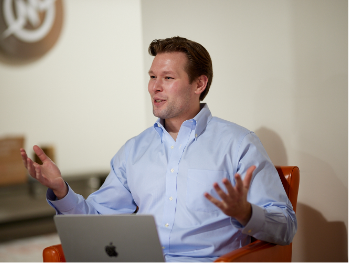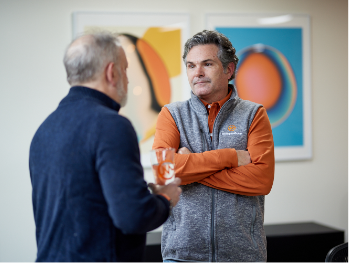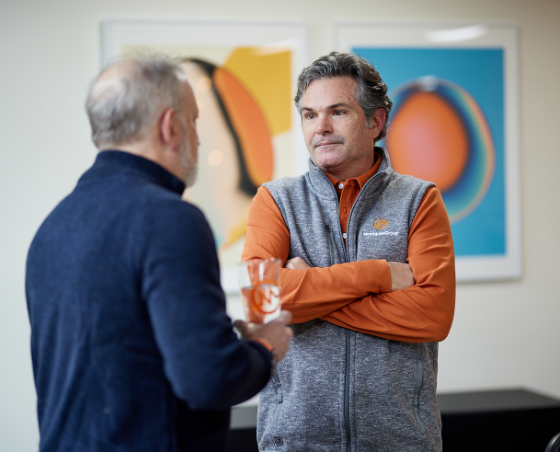 It's funny, the harder we work, the luckier we get. As a team we strive to keep things simple at MonogramGroup, and because of that, our work is always grounded in honesty, clarity, and purpose.