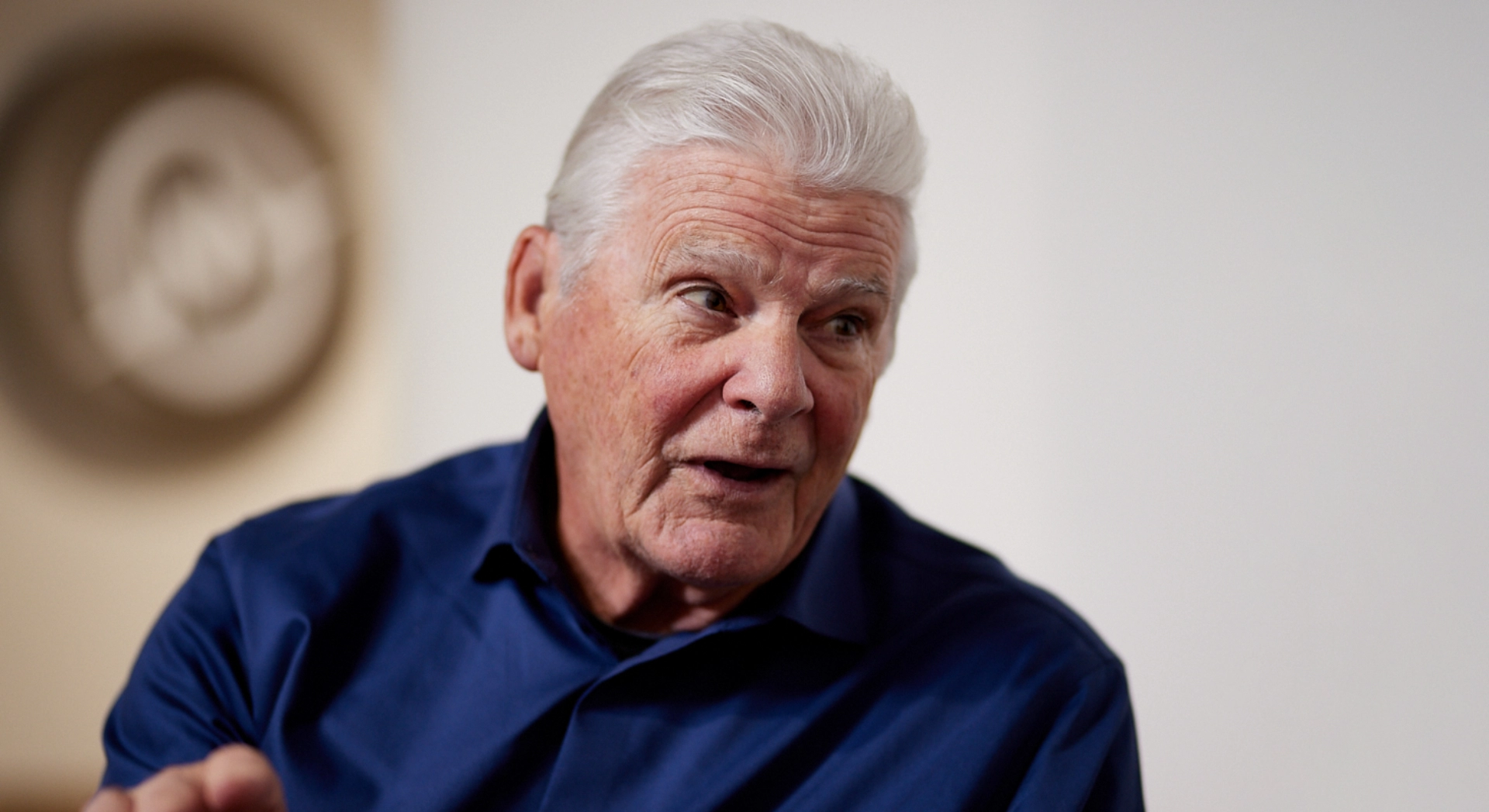 Bob is a brand strategist and agency owner with over 45 years of experience in marketing, visual communications, and branding. He founded two agencies, R.S. Jensen and Robert Rytter & Associates, where he was creative and strategic lead, as well as being responsible for account supervision. He's worked with local, national, and international brands in the education, healthcare, finance, architectural, construction, and engineering sectors. Notable clients have included BlueCross BlueShield, Dentsply, the University of Arizona, T. Rowe Price, M&T Bank, and Ace.
Bob's deep experience in branding and visual communication makes him an integral asset to MonogramGroup. He's a strategic thinker who offers a distinct point of view in a multitude of areas, including branding, design, video, copywriting, and photography.
While he began collaborating with MonogramGroup in 2019, he's known our President, Scott Markman, for over 40 years, having previously served as his boss and mentor.
Connect with Bob on LinkedIn